Breeding Principles


Use the Statistically Proven Tesio Methods
to Create a Great Sport Horse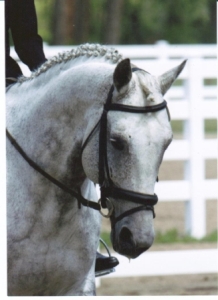 This is a short outline of the statistically proven breeding principles known also as the Tesio Methods. The following principles of successful breeding were identified, tested and developed by the Thoroughbred Industry. We have adopted and adjusted these breeding steps to fit our sport horse goals. These key points are backed up by statistical evidence, so you can be confident that there is a documented history showing that these steps work. What we have learned from their success is that in order to breed a better sport horse we should attempt the following:

1. Learn the pedigree (it is your horse's genetic map)- so that you can understand the genetic strengths your horse possesses.
2. Have a breeding goal and determine which bloodlines will help you get there.
3. Linebreed- by finding a mate who will multiply the lines of superior ancestors in your horse.
4. Sex balance those lines- find a mate with the daughters and sisters of your good male lines, or the brothers and sons of your female lines.
5. Reinforce the bloodlines by engaging the background strength of the pedigree.
6. Bring in siblings- full if possible, or 7/8, 3/4, 5/8 or 1/2. Statistics show that full or 3/4 siblings send the genetics into high gear.
7. Repeat the breeding- to insure the best sport horse outcome in one of your foals.

The researchers found that when the quanity and the complexity of the bloodlines reach what they called 'critical mass' then the champions appear on a regular basis.

This site will provide various articles that enlarge on these principles.

If you are a serious breeder, especially in North American you may want to continue your learning: North American Sport Horse Breeder, which will give you indepth and step by step instructions on how to use these practices in your own breeding program.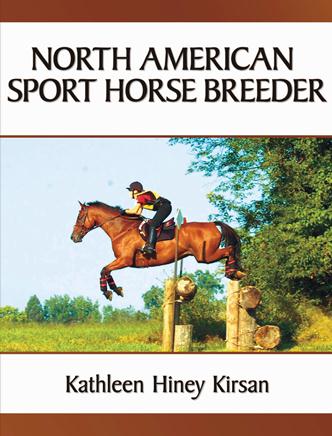 Detailed step by step instructions on how to apply Tesio Methods to your sport horse  breeding program ample examples are provided in the above book which is available for 20% off when purchased from this site.

Links to Relevant Articles


Understanding Pedigrees
Potency Primer
Pedigree Generation Position
The Power of Siblings
Pedigree Study
The Mare