The American Running Horse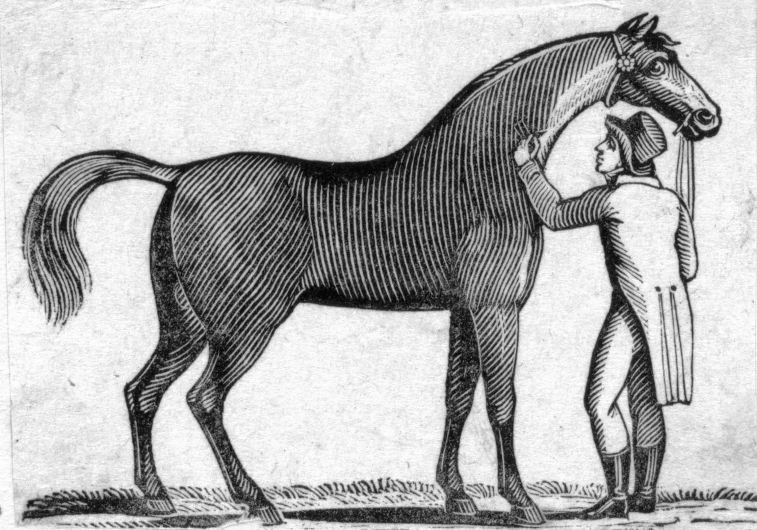 This is the index to a 3 part series on the American Running Horse. The series provides original source material, with descriptions and quotes from the contemporary authors. A full list of references used is provided to aid your further study and verification of claims made. This study only provides the colonial period of the Running Horse, a breed which continued on until the early 20th century, further study is provided in an outline of American Breed Development and in my books.
Index
Part I - American Running Horse - the Root Stock
Part II - Virginia and Maryland Colonies 
Part III - Massachusetts Colony 
References used and cited for American Running Horse
__________________________________________
Related Articles:
The Thoroughbred Cult--a discussion on how a powerful group of breeders in the 18th, 19th and 20th centuries attempted to remove all knowledge of our original racehorse breed.
Colonial Roots of the Quarter Horse